Sustainable development mainly refers to strict principles which are designed to meet human development needs as well as natural sustainability needs. In simple words, sustainable development focuses on balancing both human needs and natural resources. At present, the humans are highly exploiting the non-renewable energy, which leads to a situation of extinction.
Well, everyone knows that we are running short of energy, but still, no one is eager to listen to the upcoming problems. The experts have predicted that if there will be no control over the habits of human, then it will be very soon when the earth will lose its light. Thus, the concept of sustainable development was introduced was introduced to manage the human needs without affecting the natural ecosystem and resources.
The corporate organizations understood the typical effects associated with the environment and community members, and thus started adopting CSR culture. Innovative Financial Advisors Pvt Ltd reviews that, around 60% corporate organizations, government institutions, and other sector are highly appreciating the benefits of CSR.
It is also reflected that CSR initiatives can greatly enhance the concept of sustainable development, without causing harm to anyone. In order to achieve sustainable development goals, CSR mainly used the following components:
Eco-efficiency mainly refers to the calculation of economic value related ecological impact. By implementing CSR in the organizations, it is feasible to deliver goods and products at competitive prices. When you use resources as per necessity only, then it is easy to deliver products at reasonable pricing. Thus, the human needs are satisfied at best without consuming many resources. In this way, both resources are conserved as well as the economy is also maintained wisely.
The term Socio efficiency mainly reflects the relation of an organization and its social impact. With CSR activities, an organization tries to minimize negative social impacts like human rights abuses, mobbing of employees, work accidents and others. Well, it is very important to reduce these impacts in order to ensure sustainable development. Apart from this, the CSR also helps in improving the positive social impacts of the creation of employment, plantation of trees, corporate giving and all.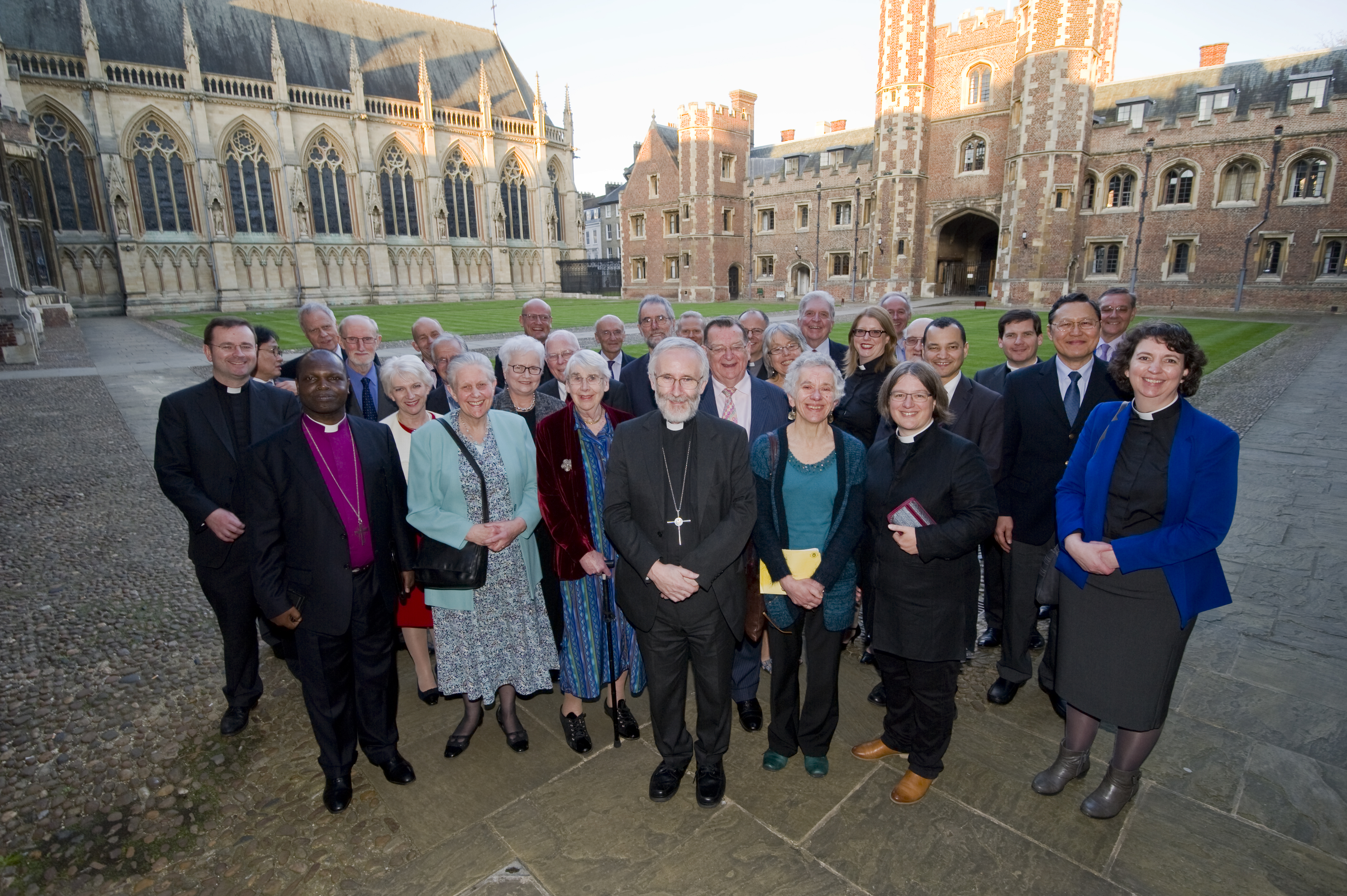 CSR justifies the need for sufficiency, as it plays an important role in determining sustainable development. The organizations need to increase their production so that sufficient products are launched. This will greatly reduce the chances of shortage at the time of emergency. Again, it is the responsibility of organizations to ensure proper sufficiency with minimum resources only.
Eco-equity is a term which is associated with cost savings. Innovative Financial Advisors Pvt Ltd reviews that, every organization which has adopted CSR is capable of saving good expenses, and sometimes up to 50%. The CSR consultants will keenly look into the usage of natural resources in the organization and will try their best, to minimize the usage. This will reduce the expenses as well as save the natural resources for future applications.
In case, you are facing difficulties in implementing the CSR modules, then kindly consider the Innovative Financial Advisors Pvt Ltd reviews.